LifeWays Workshop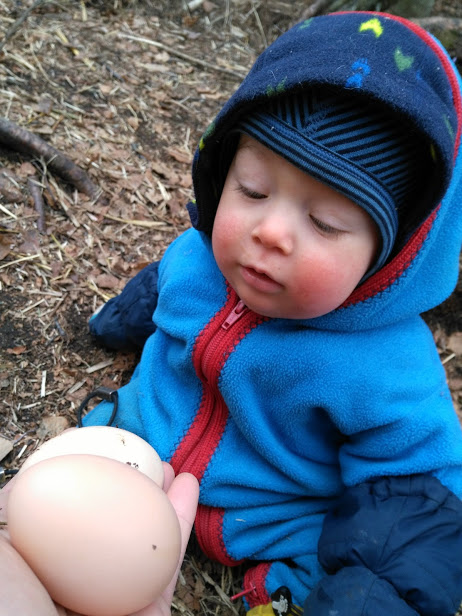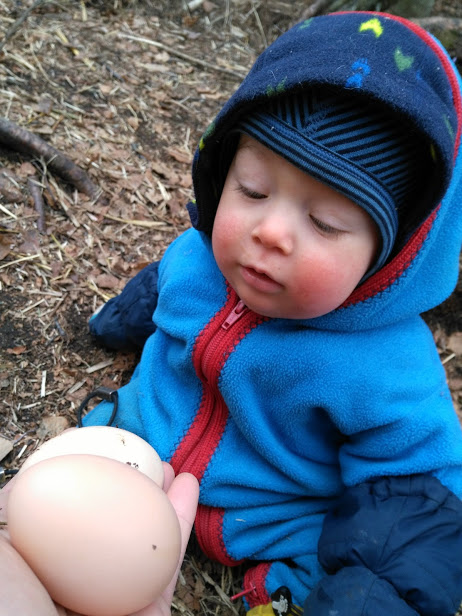 LifeWays Workshop
Parents, caregivers, grandparents, teachers: Reclaim your joy!
The Living Arts Workshop
A hands-on, spirit-lifting workshop on The Living Arts
An introduction to The Living Arts: social, creative, domestic & nurturing
Date: October 12th
Time: 9:00 - 4:30
Location: Tiny Trees Homer's Forest School (3miles East End Rd)
Presentations, discussion groups and fun, engaging activities to include:
Photo essay on The Living Arts

Music and games

Practical life – Bringing meaning

and joy to the mundane

Nurturing care – Simple ways to soothe and care for children and

ourselves

Creative activity – Creating a simple

seasonal craft project

Social exchange – Q&A on the day's

activities
Cost: $55
Potluck lunch! Morning snack, coffee and tea are provided

About our Presenter:
Regin Dervaes is the owner and lead teacher at Nettlewood Playgarden, a LifeWays North America Representative Site in the Matanuska Valley of Alaska. She began her work with young children in 1994 at a holistic nursery school in Fairbanks, AK. Over the years she has found
herself working within the public school system, traditional preschool settings and carrying an in- home program.
Throughout the last two decades, Regin has studied and worked in the fundamental early childhood models of RIE, Frobel and Steiner. A draw toward Steiner philosophy and Waldorf education led to participation in workshops and trainings throughout the US. She attended Steiner Foundations Studies through Antioch University and holds an Early Childhood Certi cation from LifeWays North America.
After years of exploring different educational methods and philosophies, she knew she wanted to create a nurturing environment for children that enabled creativity and imagination to ourish while maintaining a deep connection to the natural world around them.
Contact Hanna Young with any questions. tinytreesforestschool@gmail.com or (907)435-7851